About Ellens and Sons Plumbing & Gas
Ellens and Sons Plumbing & Gas is a locally owned plumbing and gas company that serves residential and commercial customers throughout Vancouver. We are a three-person team with combined experience in excess of 60 years. While we serve individual residential and commercial property owners, we also work hand in hand with restoration companies, renovation companies, and property management firms.
We feature a team of certified professionals who are licensed to provide our comprehensive range of plumbing and gas solutions. We serve Vancouver-area communities and are happy to tackle both large and small-scale projects. Our goal is to help you get the most longevity out of your major household features. When it comes time for installation or replacement, we can help you select the ideal solutions for your home or business.
For superior plumbing and gas service in the Vancouver region, you can trust Ellens and Sons Plumbing & Gas. We are committed to values like integrity and honesty. We are also dedicated to maintaining our fair and affordable pricing. Rely on us to provide you with the experienced expertise you need to maintain or install your essential home systems.
Ellens and Sons Plumbing & Gas can supply you with a professional bid or quote if needed. Simply contact us to discuss your needed repairs or projects. We work with a wide range of area clients and budgets. Be sure to read our testimonials to find out why so many customers rely on us for all of their plumbing and gas needs.
Our team is very organized which allows us to be extremely productive. As you know, every jobsite is not the same and every company operates differently. Quite often we are called in to get things back on track, get them caught up and move on or they just want us from start to finish. So it is done right the first time and on time.
Many of our commercial clients want us to setup:
Parkades,
Office Buildings,
Mixed-Use Commercial Buildings,
High and medium-rise complexes,
Leasehold improvements,
1st floor lay outs,
Our team is really good at setting the pace of any job we go to, we attract the go-getters and train our apprentices accordingly.
We've Worked With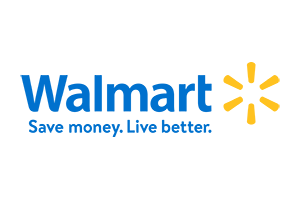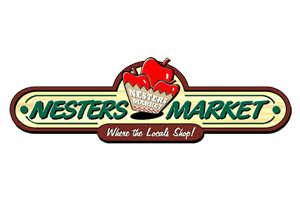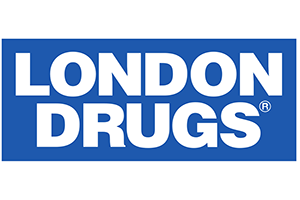 All product names, logos, and brands are property of their respective owners. All company, product and service names
used in this website are for identification purposes only. Use of these names, logos, and brands does not imply endorsement.
Call Us for Service
If you live in the Vancouver region and need plumbing and gas service, you can rely on Ellens and Sons Plumbing & Gas. Our certified technicians can work on any make or model plumbing and gas unit or water heater. We also provide a complete line-up of plumbing solutions for homeowners and commercial property owners. When you contact us, simply tell us what you need and we'll schedule your service call. We can often provide you with an upfront quote.
Whether you need replacement or repair service, you can rely on our expertise. Call us and let us maintain your unit to promote its longevity. We look forward to counting you among our satisfied customers.