Ellens and Sons Plumbing & Gas – Your Trusted Plumbing Partner in Vancouver!
As a locally owned plumbing and gas company, Ellens and Sons Plumbing & Gas proudly serves both residential and commercial customers throughout Vancouver. With a robust team of 60 highly skilled professionals, we bring together a wealth of experience and expertise, making us your go-to choice for superior plumbing and gas service.
We take pride in our versatility, seamlessly catering to individual homeowners, commercial property owners, and esteemed partners like restoration companies, renovation firms, and property management organizations. Our certified professionals are equipped with the necessary licenses to offer a comprehensive range of plumbing and gas solutions, tailored to meet your unique needs.
A Commitment to Quality and Integrity
At Ellens and Sons Plumbing & Gas, we thrive on tackling projects of all sizes, from small-scale residential repairs to major Vancouver-area mega projects. Our company is driven by integrity and honesty, maintaining a fair and affordable pricing model, ensuring that you receive the best value for your plumbing and gas needs.
You can trust our experienced expertise to keep your home systems in top-notch condition or to handle installations with precision and care. Our team is highly organized, enabling us to be productive on every job site, regardless of its unique challenges.
Exceptional Commercial Services
Our commercial services cover a wide range of projects, including parkades, retail units, restaurants, office buildings, mixed-use commercial buildings, high and medium-rise complexes, and leasehold improvements. We are dedicated to maintaining a reputation for excellence, constantly striving to meet project timelines and adhere to the highest standards.
Our team of go-getters sets the pace, providing top-tier training to our apprentices for optimal performance. We understand the importance of working collaboratively with project managers, engineers, architects, and partners to find innovative solutions and keep the project moving forward, even when faced with unforeseen challenges.
For all your plumbing and gas needs in the Vancouver region, rely on Ellens and Sons Plumbing & Gas. Contact us for professional bids or quotes, and discover why our many satisfied customers trust us for their essential home systems. Read our testimonials to see how we consistently deliver excellence in every project we undertake.
We've Worked With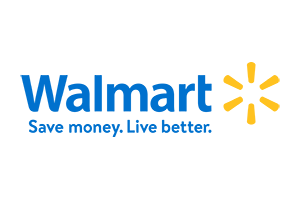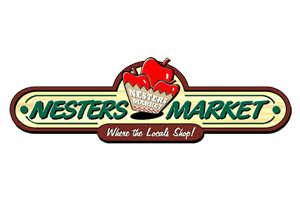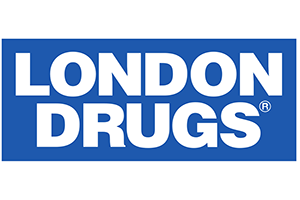 All product names, logos, and brands are property of their respective owners. All company, product and service names
used in this website are for identification purposes only. Use of these names, logos, and brands does not imply endorsement.
From 3 to 60: Your Partner in Mega Projects and Exceptional Service
At Ellens and Sons Plumbing & Gas, our journey from a humble trio to a robust team of 60 stands as a testament to our unwavering commitment to excellence. Having secured a slew of major projects that have redefined Vancouver's skyline, we take immense pride in our role as industry leaders. From iconic projects like Oakridge Mall to Richmond Mall's towering structures, we've consistently delivered results that push the boundaries of construction.
Central to our success is our thriving company culture. A culture that fosters innovation, camaraderie, and a deep dedication to our craft. It's not just about projects; it's about the collective expertise and attitude that make Ellens and Sons the best choice for mega ventures. We're not just constructing buildings; we're shaping the landscape and building futures.
In our pursuit of excellence, we harness the power of artificial and emotional intelligence. Our commitment to seamless communication and positive connections runs deep. Through AI and EI, we bring our employees and partners together in a harmony that enriches the work environment. It's a culture that reflects our values and ensures that every project is marked by not only skill but also a sense of genuine collaboration.
Connect with Confidence: Plumbing & Gas Services Tailored for You.
If you find yourself in need of plumbing and gas services in Vancouver, think no further than Ellens and Sons Plumbing & Gas. Our journey from a small team to a major player in the industry stands as a testament to our commitment to top-notch service. From repairing any make or model of plumbing and gas unit to offering comprehensive solutions for homeowners and commercial property owners, our certified technicians have got you covered.
Contact us, and experience the difference. Just let us know your needs, and we'll promptly schedule your service call. With our upfront quotes and expertise, whether it's repairs or replacements, you can trust us to optimize your unit's performance and longevity. Join our roster of satisfied customers and let us redefine your plumbing and gas experience.